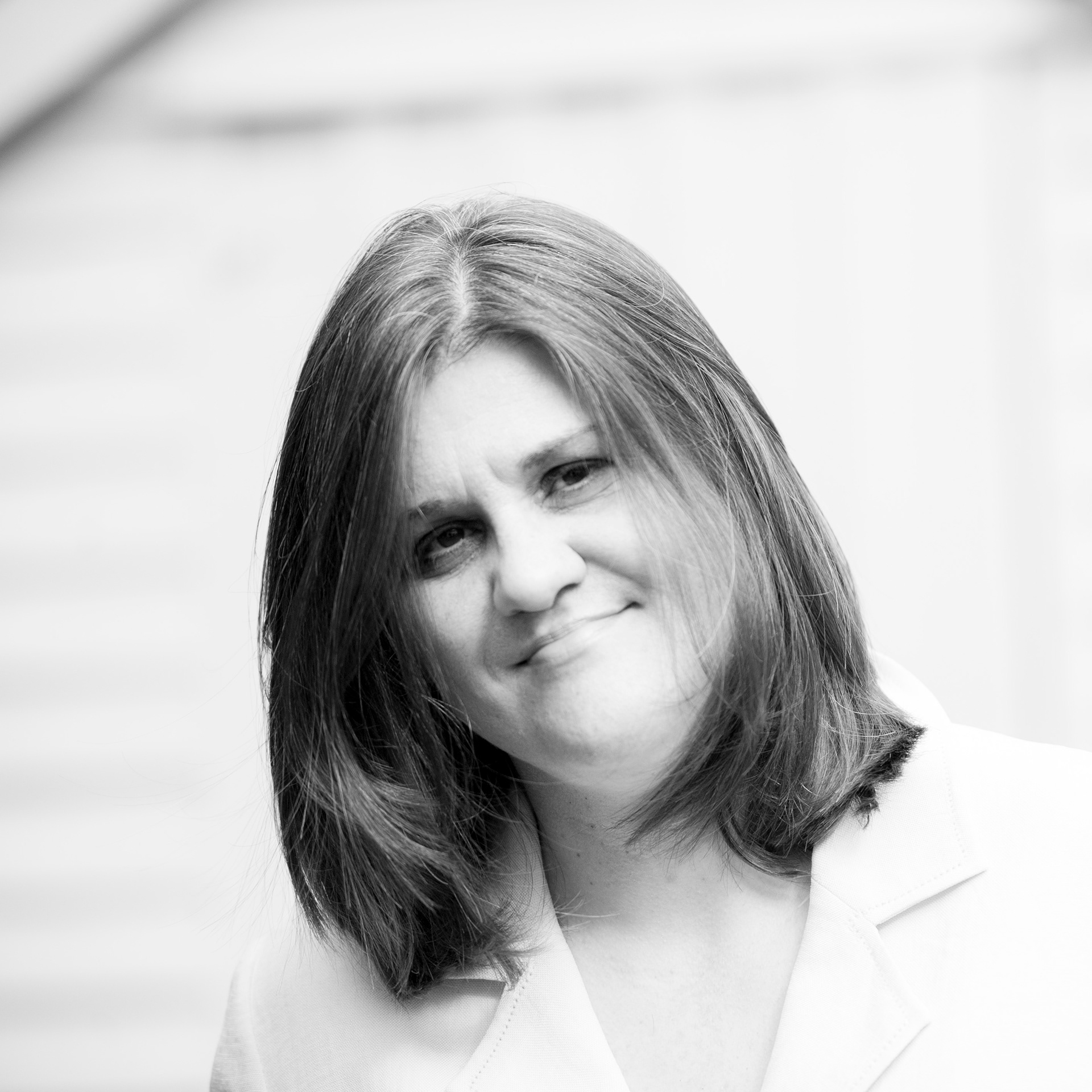 Hi, my name is Siobhan. I am a  creative and driven Freelance Photographer who is based in Dublin, Ireland. Hailing from the same area, my love of photography began over a decade ago and it has stayed with me ever since. The day I bough my very first digital camera was the moment I decided I wanted to turn my passion into a profession. 
 Innovative at heart, I am constantly on the lookout for advancements in camera and lens technology, equipment reviews, how-to guides, and more.  
Currently, I work as a Media Assistant concentrating on photography and gaining experience in videography and post-production in Final Cut Pro. My primary specialties in photography include brand activation, corporate, and event photography.
Additionally, I hold a multitude of certifications, Adobe Certified Associate  (ACA) in Visual Communication using Adobe Photoshop (2017),  Creative Digital Multimedia iMac (2016), Occupational First Aid (2016), and FETAC Level 5 Commercial Photography (2008).
When I don't have a camera in hand, I enjoy going to the cinema and walking my  best friend in dog form.